Gita Iyer Scholarship Fund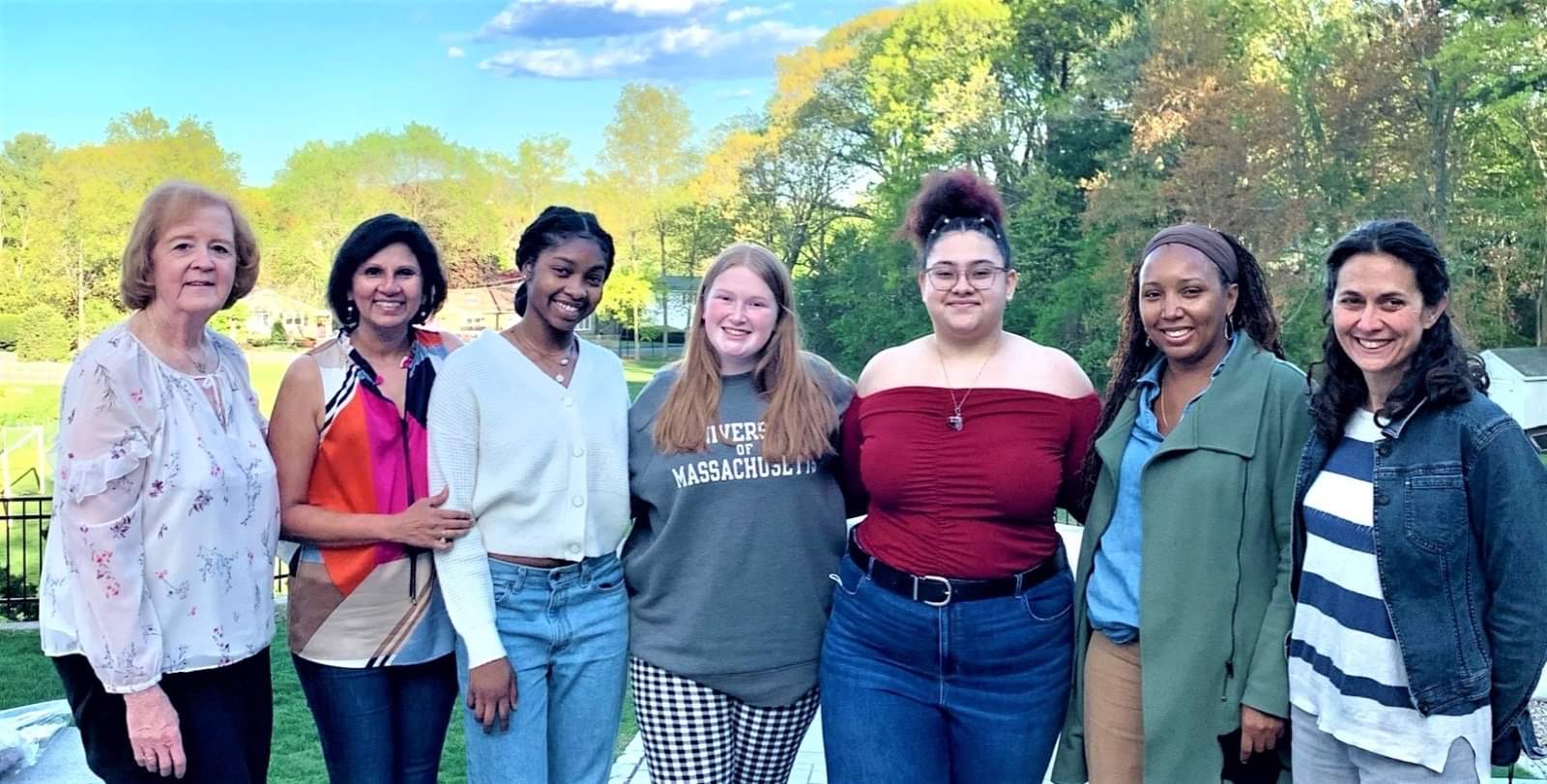 Gita

Iyer has been an extraordinary part of the development and success of Horizons at Dedham Country Day.

Gita

was the founding Board Chair of Horizons at DCD and earned her tenure as Board Chairwoman, serving in that role for 12 years. In 2019,

Gita

was awarded the "Horizons Hero Award" at the Horizons Annual Conference for her exceptional contribution to the Horizons National network. Through her hard work and dedication to Horizons,

Gita

has established a strong foundation for Horizons at Dedham Country Day, allowing the program to continue to grow year after year.
This year, in dedication to

Gita

and her numerous contributions to the program, Horizons at Dedham Country Day is launching the

Gita

Iyer Scholarship which will be awarded to one Horizons student each year in perpetuity. The scholarship will be awarded to a student annually and allow Horizons to continue fulfilling its mission of providing tuition free, high-quality programming to the students of Greater Boston.
With your support, we are eager to reach our goal of $100,000 in honor of Gita.