Volunteers
The volunteer application for Summer 2023 is now available. Horizons accepts both high school and college-aged volunteers. See the timeline below for Volunteer Application deadlines and requirements.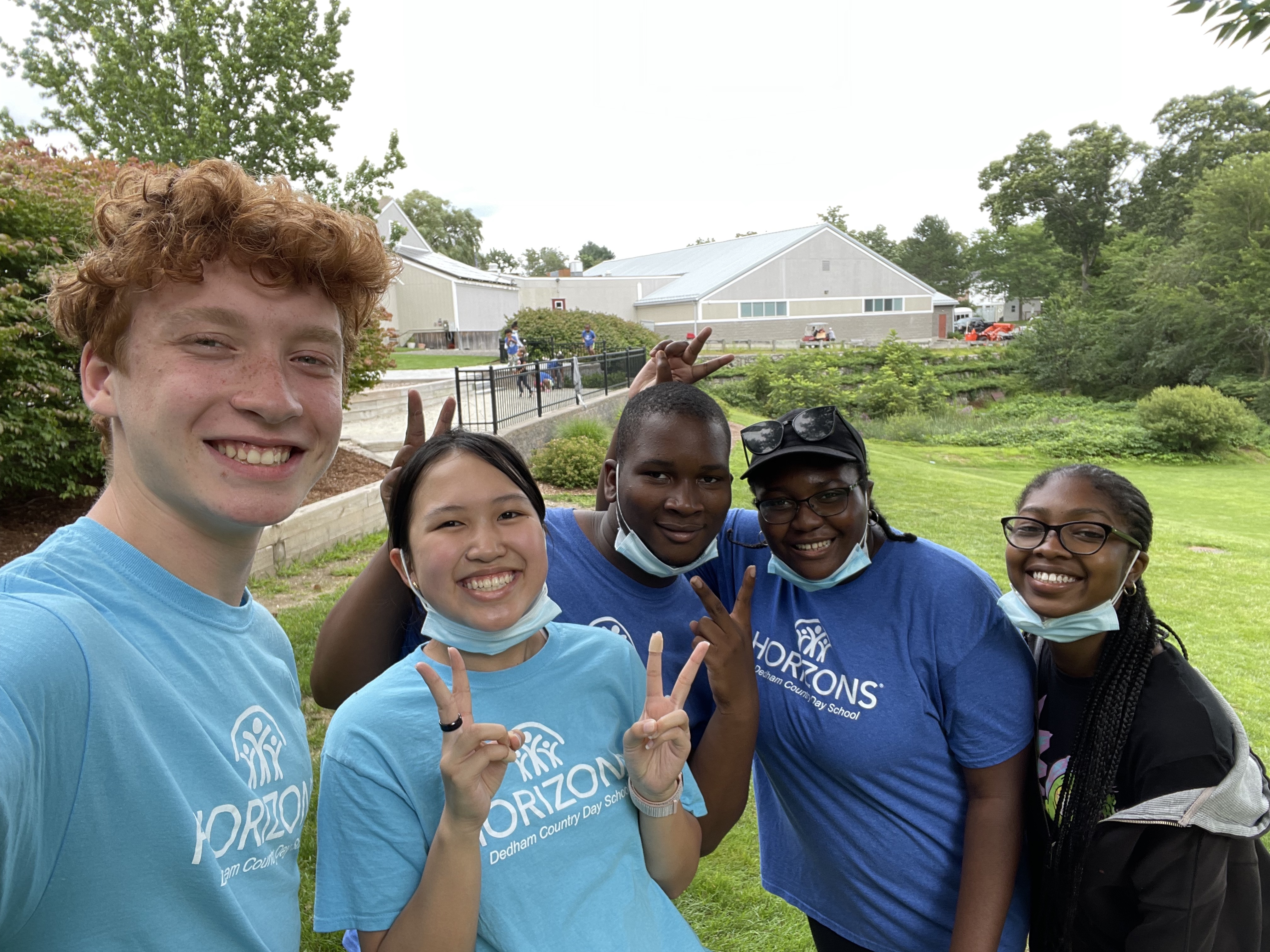 Volunteer Eligibility
Horizons volunteers must have completed grade 7.
All volunteers are required to sign the Code of Conduct.
Volunteers must be able to commit to volunteer for either Session 1 (June 26th- July 14th) or Session 2 (July 17th- August 4th) or both. The summer program runs Monday- Friday from 8:30am- 3:00pm.
Volunteers must be available to attend the mandatory training on June 10th (subject to change)
Strong applicants demonstrate a commitment to community service and volunteerism.
Volunteers must complete a CORI and SORI form provided by Horizons
Horizons Volunteers must be open to work with students in grades Pre-K and 8.