Volunteers & Interns
The Applications to Volunteer and Intern with Horizons' 2021 Summer Program is open January 15, 2021 - February 28, 2021. Horizons accepts both high school and college-aged volunteers. See the timeline below for Volunteer Application deadlines and requirements.
The Volunteer Application for 2021 is currently open.
Click here for the volunteer application.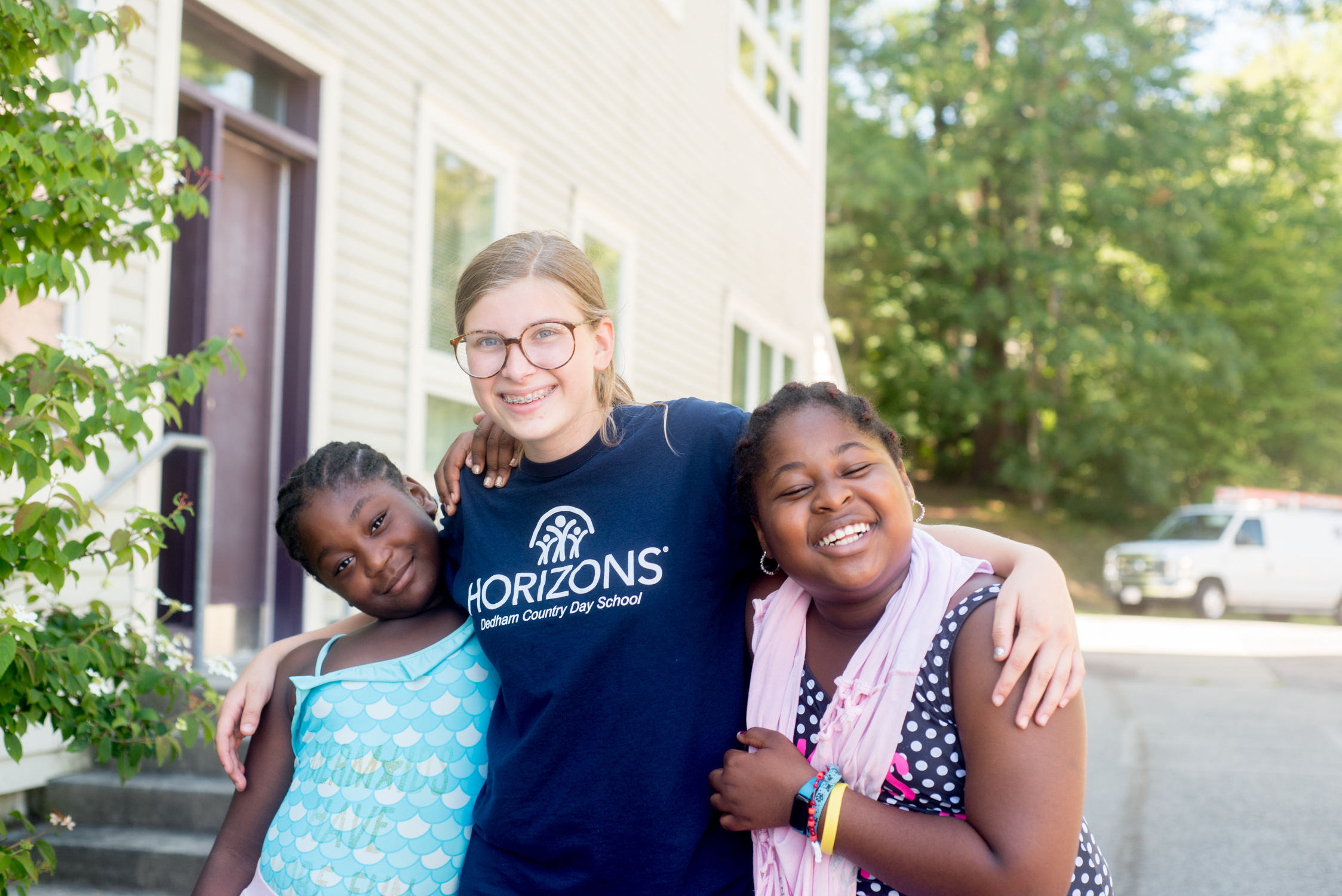 January 15 - February 28: Volunteer applications are open
March -April: Accepted Volunteers will receive an email from Horizons at DCD. We may schedule an interview.
---
Volunteer Eligibility
Horizons volunteers must have completed grade 8.
All volunteers are required to sign the Code of Conduct.
Volunteers must be able to commit to volunteer for either Session 1 or Session 2 (or both).
Volunteers must be available to attend the mandatory training on May 14th or May 15th and must commit to an evening during orientation week (June 14 - 18).
Strong applicants demonstrate a commitment to community service and volunteerism.
Horizons Volunteers must be open to work with students in grades Pre-K and 8.