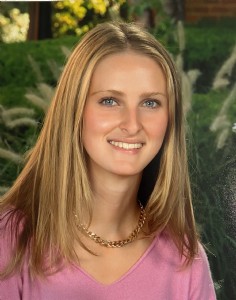 "My favorite part about being a volunteer is interacting with the kids. Everyday I try my best to make them laugh and they do the same for me. We have a lot of fun together. I feel very fortunate to have built relationships with each one of them."
Years Volunteering with Horizons?

3

Current Grade?

10th

Current High School? Thayer Academy

Volunteered with?

3rd grade, Academic-year Super Saturday Tutor
What are some of your hobbies or interests? I run varsity cross country, I play varsity basketball and I am on the varsity track team. I love to play the piano and to bake.
What inspired you to get involved with Horizons? My older sister, Kathryn, volunteered for two summers and encouraged me to apply.
What is a piece of advice you would give to students who are about to enter high school? The advice I would give to students entering high school is to take full advantage of everything that is offered to you, even if it is out of your comfort zone. It might be academics or arts or athletics. Just give it a try. Even if you are not the best at it, you will learn something new and build your confidence.
---